Join Brent Smith & Zach Myers of Shinedown, Sat Oct 10th at the Westland Mall for their Live Drive-In Concert to celebrate the release of their full length album SMITH & MYERS VOLUME 1 (the night before Oct 9th). YES! Smith & Myers WILL BE be performing LIVE ON STAGE.
All Ages / 6p-10p / Westland Mall Drive-In 4411 W. Broad St

Go to eventbrite.com for tickets and details for Smith and Myers at Westland Mall's Live Drive In Concert (All Covid Safety and Set up, How does it work etc...can be found there too. They do a fantastic job of covering EVERYTHING)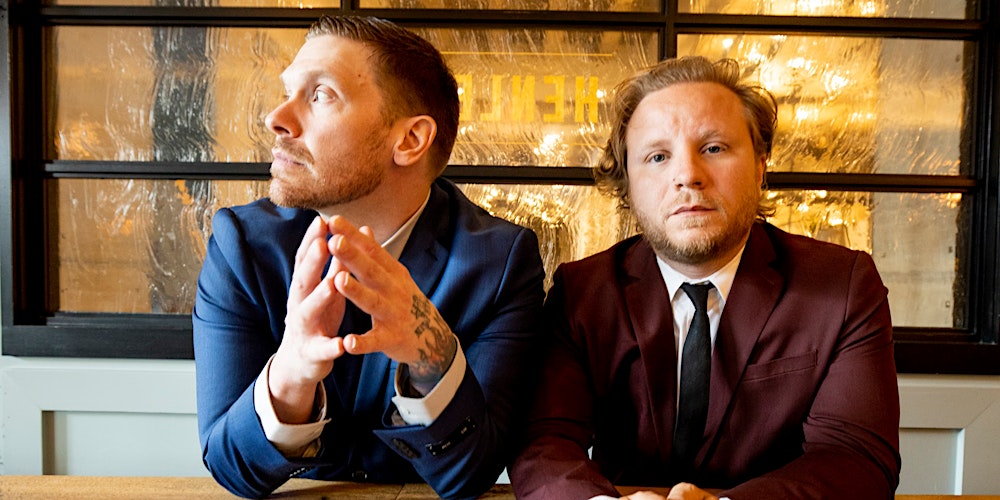 Eventbrite - Prime Social Group Presents... presents Smith & Myers @ Westland Mall Drive-In - Saturday, October 10, 2020 at Westland Mall Drive-In, Columbus, OH. Find event and ticket information.